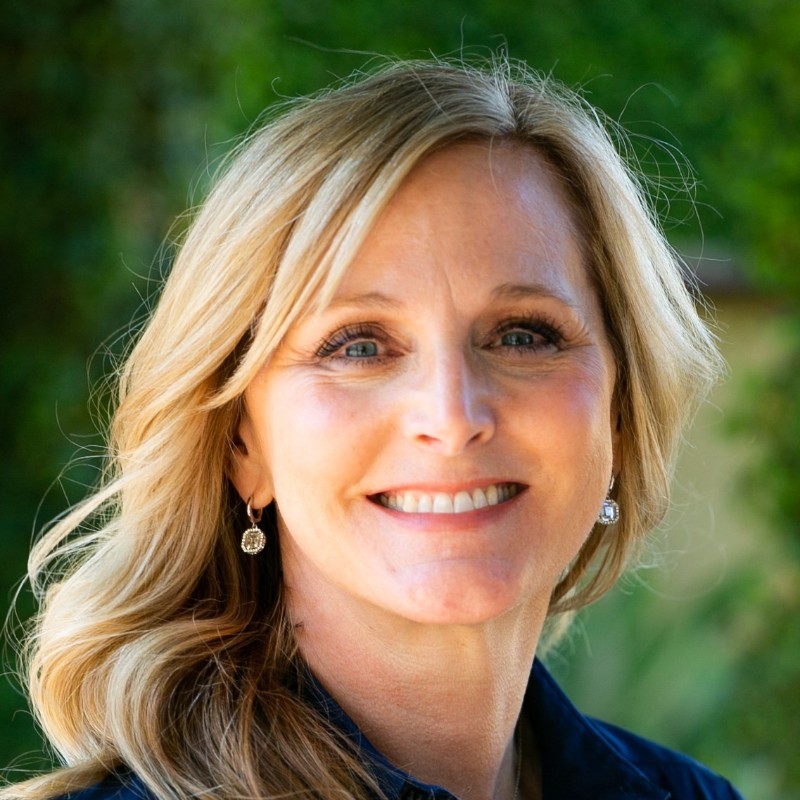 Lori B. Smith
Universal Technical Institute, Inc.
Senior Vice President and Chief Information Officer
Universal Technical Institute, Inc.
Lori Smith is the Chief Information Officer for the Universal Technical Institute (UTI). As the leader of the IT and compliance teams, Lori is responsible for creating the vision and developing strategies to drive business value, insight, growth, scalability and innovation. An important part of her role is building strong relationships with business leaders and ensuring strong alignment to organizational strategic goals, as well as building a high performing team of professional, motivated and engaged team members. Lori has been with UTI for over 28 years and held a number of leadership positions across several functional areas prior to her current role, including Vice President of Business Intelligence and Vice President of Financial Aid/Student Services. Lori holds a bachelor's degree in business administration and management from Black Hills State University.