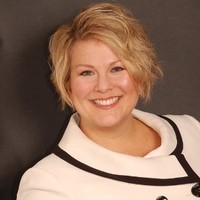 Tammy Teague
Key Food Stores Co-Operative, Inc.
CIO
Key Food Stores Co-Operative, Inc.
Tammy Teague is an award-winning business transformation leader with 35+ years of experience across Consumer Product Goods and Retail industries with proven experience of exceptional results and demonstrated success. She specializes in working with business leaders to assess current operational and technology challenges and opportunities, create strategic direction, influence and drive action, and solve difficult problems. Previously, Tammy worked at Clarkston Consulting and Nestle. Tammy holds a bachelor of science degree in accounting and business management from Cleveland State University.