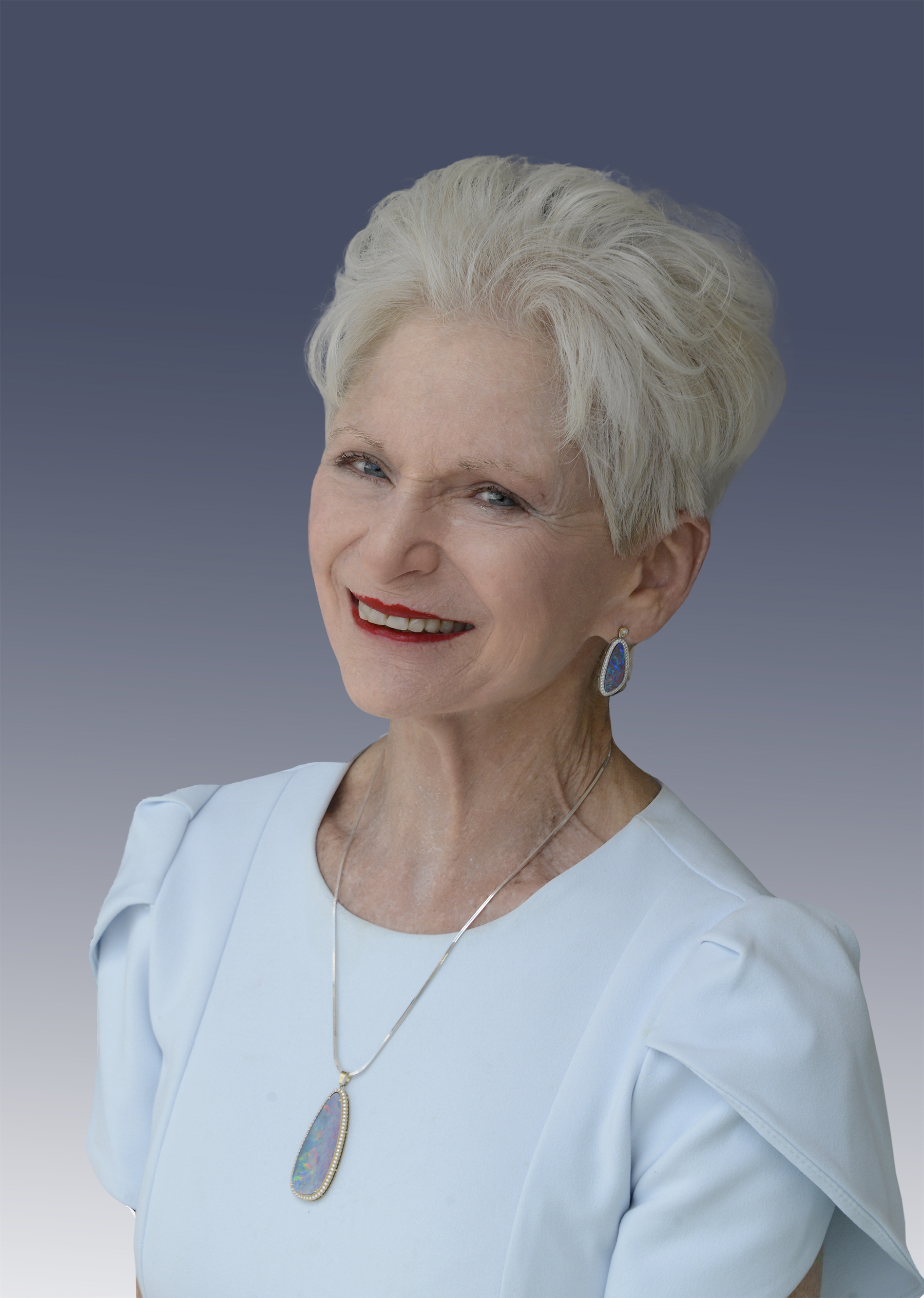 Edie Fraser
CEO
WBC
Edie Fraser is CEO of Women Business Collaborative(WBC), a non-profit to accelerate Equal Position, Pay and Power for all businesswomen. WBC works with business women organization partners and stakeholders. Edie spent 14 years as Managing Director, Diversified Search and Founder and CEO of STEMconnector® and Million Women Mentors®(MWM)–with 2.5 million commitments. As a consummate entrepreneur, Edie built three companies and several movements. She received 56 major Leadership awards and served on boards, inducted into the Enterprising Women Hall of Fame and received the Mosaic Award from Diversity Woman. She was Chairman of the World Affairs Council of DC and is a Founding and Board member of C200.
Edie was Founder and CEO of Public Affairs Group working with 250 Fortune companies, advancing best practice programs on women and diversity leadership. The company included Diversity Best Practices (DBP), the Business Women's Network(BWN) and Best Practices in Corporate Communications.
Her books include Do Your Giving While You're Living and Women's Entrepreneurship in America. In 2015, she released "Advancing a Jobs Driven Economy with STEMconnector® and WOW Facts and Women's Quick Facts. She produced many books and reports related to diversity, including The Chief Diversity Officer and The Diversity Primer.