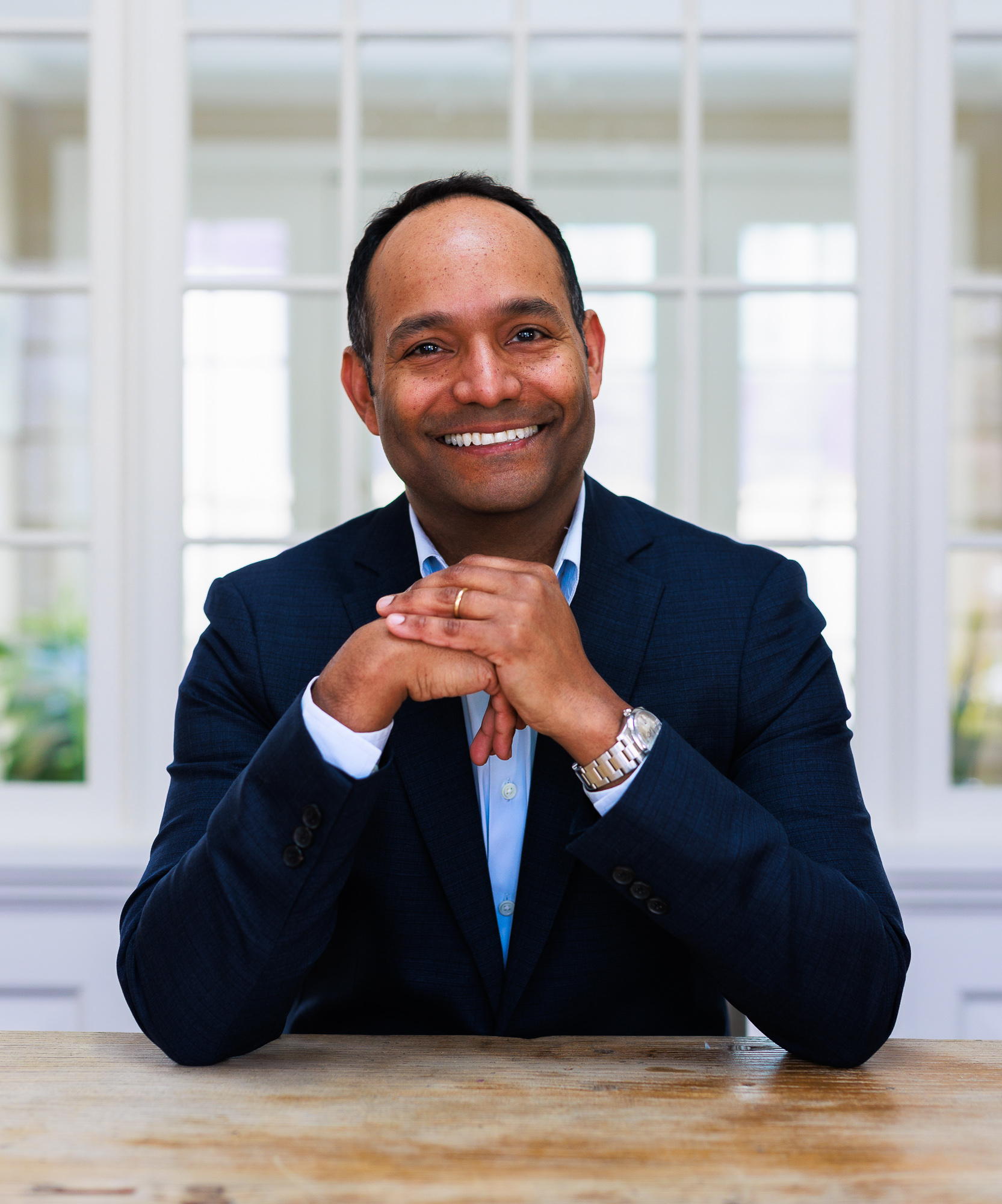 Greg Vargas
Vice President, Talent + Diversity, Equity, Inclusion & Intersectionality
Diligent
Greg Vargas is a talent acquisition/human capital specialist with over 25 years of experience in domestic and international HR management for well-known brands and organizations in consumer packaged goods (CPG), international finance, media, and technology.
Greg began his career at the International Monetary Fund (IMF), where he spent several years managing their prestigious Economist Program, which provides freshly-minted macroeconomists with the opportunity to apply their research and analytical skills directly to critical policy work which impacts IMF member countries.
After more than a decade at the IMF, Greg moved to the tech industry. At Google, he recruited for a diverse portfolio including People Ops, Public Relations and Treasury. After Google, Greg moved to Yahoo/Verizon Media where he spent several years as a member of the recruiting leadership team responsible for growing Yahoo's talent pool and later oversaw the development of Yahoo's talent management/internal staffing strategy.
Following a stint leading staffing for Harry's, Greg now serves as Vice President of Talent and Diversity, Equity, Inclusion, and Intersectionality (DEII) at the Diligent Corporation. In this role, Greg oversees enterprise talent acquisition, talent development initiatives, and DEII strategy, programming, and implementation.
Greg is a proud alum of the George Washington University in Washington, DC, where he studied Sociology and Criminal Justice as an undergrad, and later pursued graduate studies in Human Resource Management.