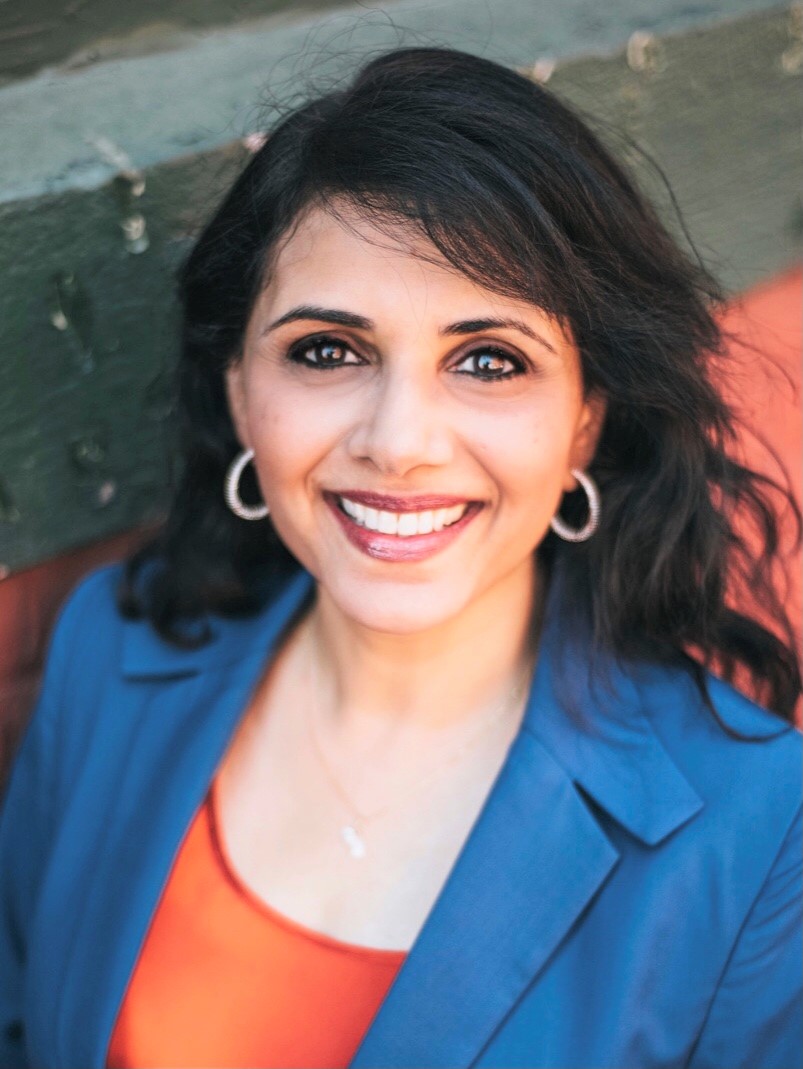 Lakshmi Eleswarpu
Global IT Executive, Digital Transformation & Corporate CIO
Sanofi
Lakshmi Eleswarpu leads digital transformation, technology innovation, and business continuity on a global scale at Fortune 50 companies. She has over 25 years of experience spanning aerospace & defense, consumer products, and business services. Lakshmi advances enterprise strategies on revenue growth and operating cash flow by leveraging data analytics, machine learning and automation. She drives results by partnering with diverse business units, manufacturing plants, supply chain and corporate functions.
As the VP and Corporate CIO at Boeing, Lakshmi led multiple successful large scale initiatives transforming financial systems, human resources and the intelligent supply chain. Key business deliverables include customer relationship management, e-commerce, business process automation and risk management. Previously, she has held leadership roles at Coca-Cola, Hewlett Packard, British Telecom, and Procter & Gamble heading cloud & network engineering, technology infrastructure, global collaboration, and consumer innovations.
Passionate about STEM, diversity & inclusion, and global health causes, Lakshmi volunteers her time across several leading organizations including the Orbis Flying Eye Hospital which delivers groundbreaking surgical treatment and medical training to remote regions of the world. She is also a guest lecturer at McMaster University and speaks at national conferences including the Society of Women Engineers and Society of Asian Scientists and Engineers. Lakshmi was inducted into the Eta Kappa Nu Electrical Engineering Honor Society and Tau Beta Pi Engineering Honor Society. She graduated summa cum laude in electrical engineering from the University of Akron, Ohio.