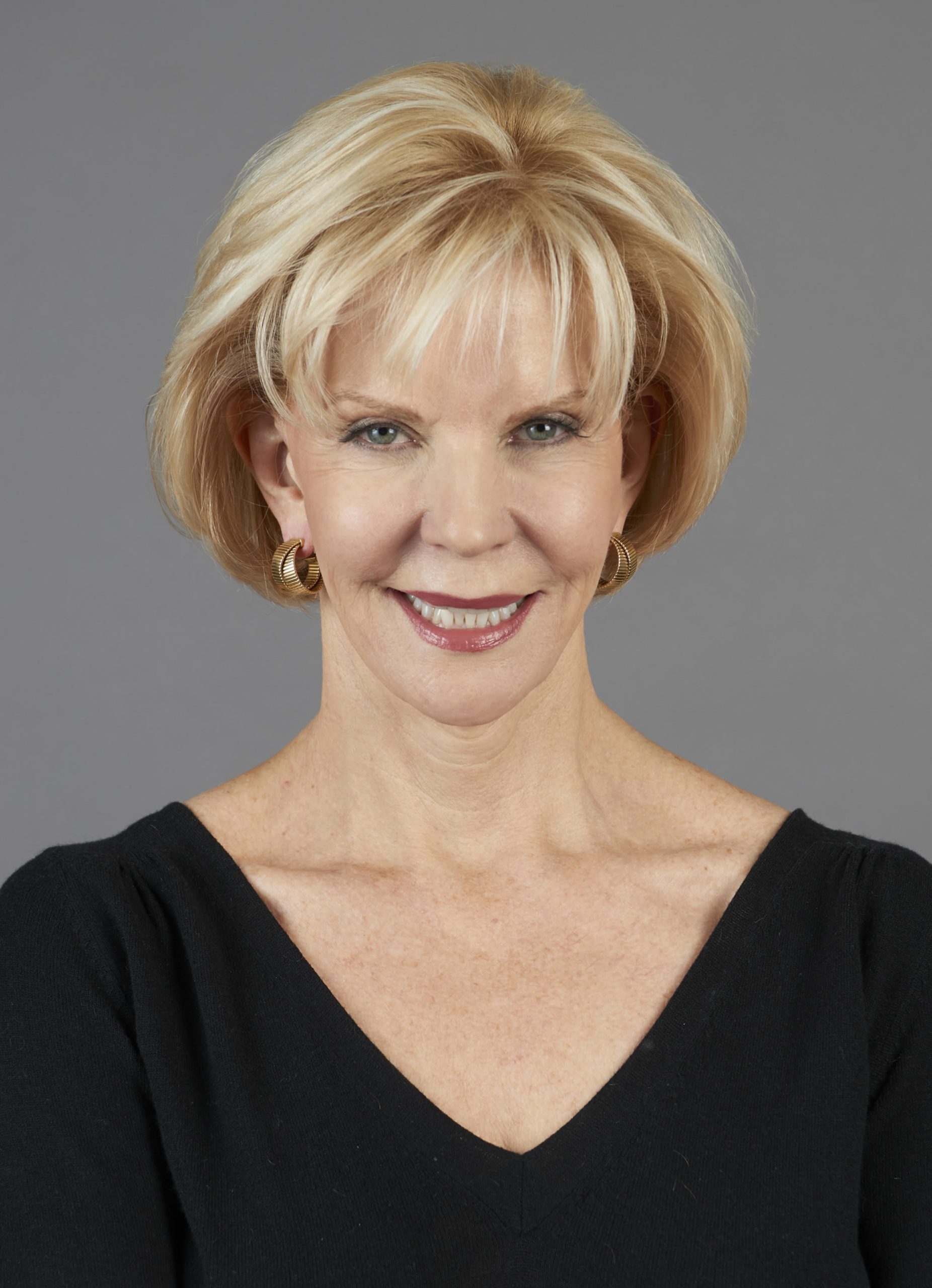 Loretta McCarthy
Co-CEO and Managing Partner
Golden Seeds
Loretta McCarthy is Co-CEO and Managing Partner of Golden Seeds LLC, an investor consortium that invests in early-stage women-led businesses. She manages the nationwide network of nearly 350 angel investors at Golden Seeds, one of the largest and most active angel investment organizations in the US.
She was previously Executive Vice President/Chief Marketing Officer at OppenheimerFunds and a marketing executive at American Express. Early in her career, she was an executive at the Dayton-Hudson Corporation (later Target Corp.)
Ms. McCarthy has served as a board member of many organizations, both for-profit companies and not-for-profit organizations.