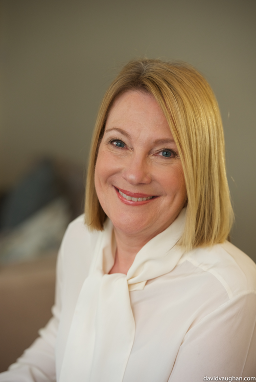 Pam Craig
Audit Committee Chair
NY Women's Forum
Pamela currently serves on three public company boards: Merck & Co., Inc. where she is chair of the Audit Committee and a member of the Governance Committee, Progressive Corporation, where she is chair of the Tech Committee and a member of the Compensation Committee and 3M Corporation where she serves on the Audit Committee and Finance Committee. Ms. Craig is an Advisory Board member of Spencer Stuart, a global executive search and recruitment firm.
Pamela served as Accenture's chief financial officer from 2006 through 2013. She served in a variety of leadership roles at Accenture during her 34 years with the company.
Pam is a member of the Women's Forum of New York and is a leader of its Corporate Board Initiative which promotes women on corporate boards. She is an active member of the Committee of 200 where she has chaired their Foundation and served on the Board. Pam also chairs the Board of Comprehensive Development, Inc., a non-profit that provides academic and social service support to at-risk students at three public high schools in downtown Manhattan.
Ms. Craig has a Bachelor of Arts Degree with Honors in Economics from Smith College. She also has an MBA from New York University Stern School where she serves on the Board of Overseers.