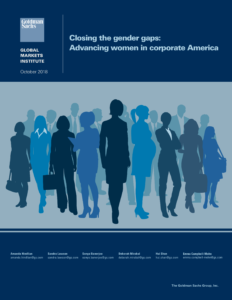 In Closing the Gender Gaps: Advancing Women in Corporate America, the authors focus on some of the factors affecting women as they progress through their careers, offering strategies companies can use to level the playing field.
These include helping women re-enter the workforce or "upshift" their careers, carefully reviewing compensation data, and adding women to companies' boards.
To view the PDF, click here.